Everyone is invited
HD Live Streaming
Now Made
Fast
Live Streaming video services in Bangalore
Looking for Live Streaming Services in Bangalore? Whether you want to share the moment with those who couldn't make it or you want to get more people out to your event, Wedding Functions, Live Streaming Video Services, we are happy to help.
Currently offering Live Streaming services in Bangalore & Hyderabad.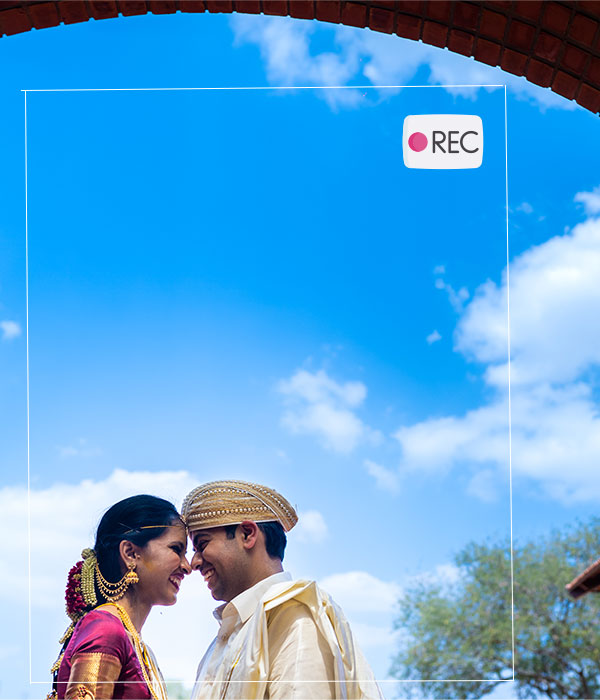 Why Choose Stream Cast for Live Streaming?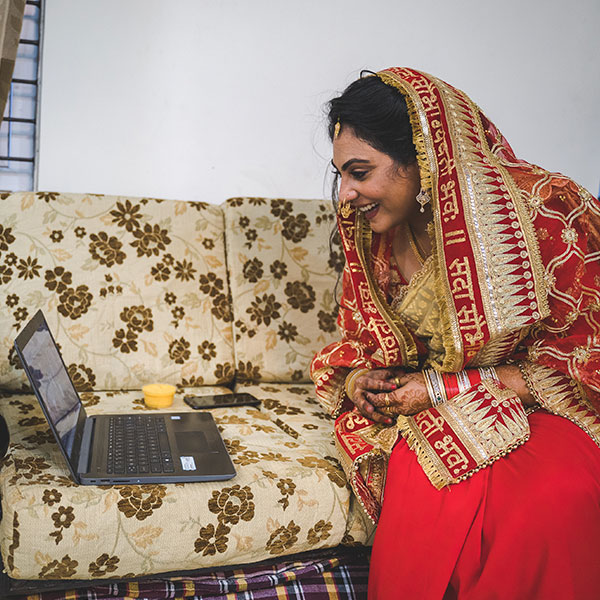 Fast and Reliable
At streamcast.in, we use technology that will help creating the best bandwidth for the highest quality, HD streaming accessible to everyone you need.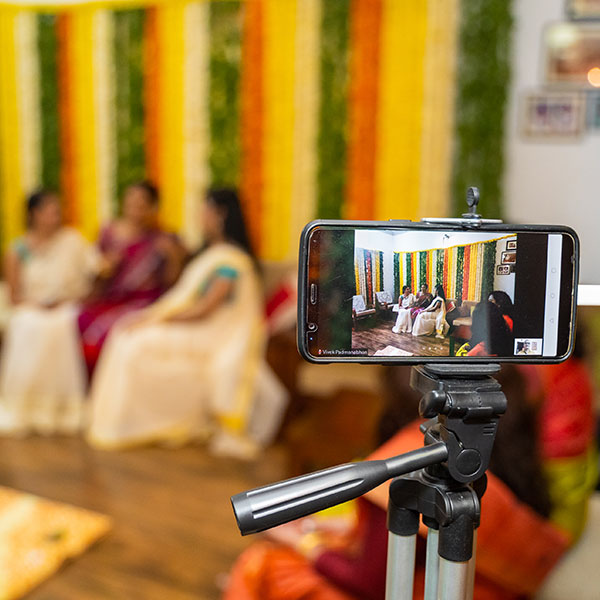 A Wire-free Experience
Minimising usage of wires, so that there is no hassle at the event.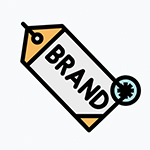 Customised Branding for businesses
Providing watermarks, overlays for our B2B partners who would like to leverage their brand identity when they present the live streaming to an end customer.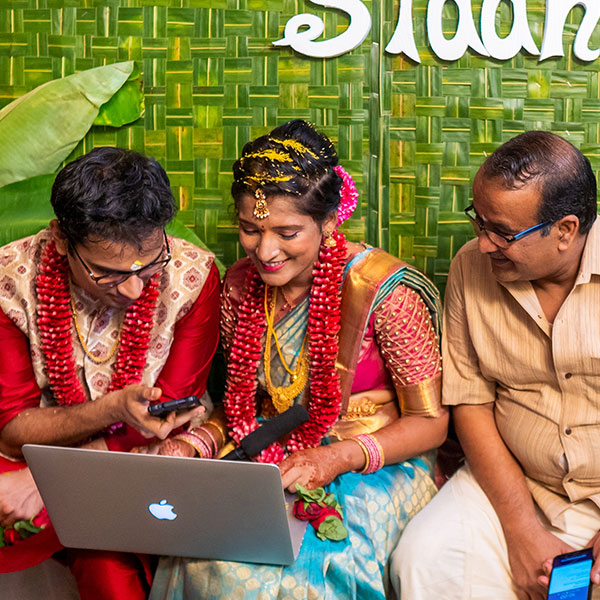 Simple guest viewing
We provide a unique micro site, a click is all your clients need to access your live stream from anywhere in the world.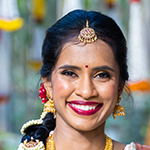 "Our guests who were not able to attend the wedding, had great things to say about the live streaming of my wedding"
Uma & AKSHAY, FEB 2020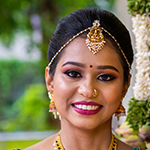 "streamcast.in did a great job at the live streaming of my wedding in Bangalore! with more than 200 people who were not able to attend the wedding personally, the team managed it so efficiently with the best quality"
MANASA & PADMANABHA, JUNE 2020
SEE IT IN ACTION
Watch some of our sample videos.
COVID-19 update : We are one of the leading service providers for Live streaming in Bangalore. Live Streaming over the last few months due to the pandemic has taken much importance. We are trying to cater for this demand for live streaming in Bangalore & Hyderabad, for all events – be it celebrations, corporate seminars or exhibitions. Alongside Live Streaming, we also provide photography & video solutions for your events. If you are a Photographer and looking to collaborate, please feel free to contact us. Our current partner, Creative Chisel collaborates with us for the video solutions.