Our Story
We believe that time and distance shouldn't be a barrier for anyone to celebrate memorable moments with their loved ones and peers. That is how the idea of streamcast.in was born.
So if you have come searching for a one-stop solution for seamless livestreaming requirements, you have come to the right place. What started as a project by a bunch of Engineers and Filmmakers, today streamcast.in works with a mission to connect every customer virtually-who is able to witness and be part of any event. Be it Seminars, workshops, weddings or concerts, we ensure that the end customer has a seamless experience.
Our Offerings
We are a Bangalore based Live Streaming company, whose strength lies in understanding how new, innovative technologies can now be used to connect anyone using our platform at the same time making an impact through the stories we are part of.
So If you are a Business, IT solutions, a photographer, event manager or a wedding planner, we would like to collaborate with you so that you and your client get a seamless, fulfilling experience of live-streaming your event virtually across to anyone around the globe.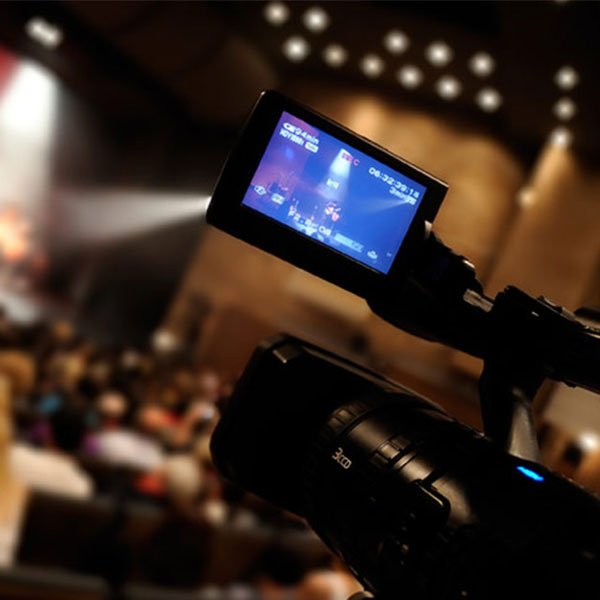 Our Clients
Our Team
Meet the streamcast team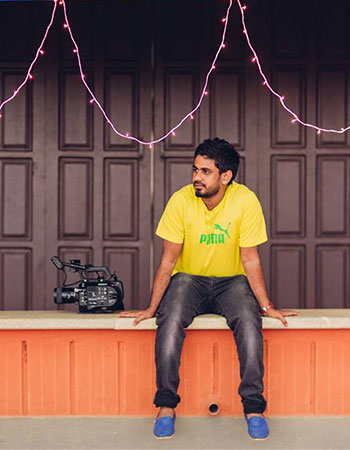 Venky
VIDEOGRAPHER
Sandy
Tech & MARKETING
Teju
LEAD VIDEOGRAPHER