Live Streaming in 2020 was a special for us – Not only because we were able to be part of several different programs and events, but also we could connect the audience during the COVID-19 pandemic. It was saddening that a lot of large scale events were scaled down to an extent that people had very little physical experience of event.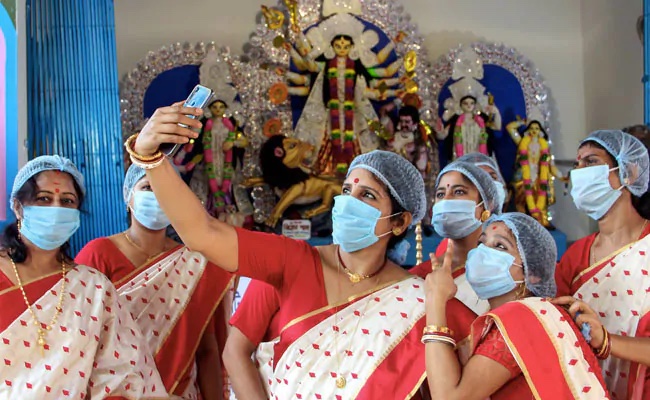 Being one of the best live streaming service providers in Bangalore, we strive to connect and provide our excellent service to all our clients. One of the events that we were part of was the Barsha Bengali Association, Bangalore. BARSHA is one of the leading Bengali associations in Bangalore, and a yearly host for one of the biggest Durga Pooja events in Bangalore. This year, they decided to scale down the physical celebration considering the pandemic. With all safety measures included, we were the official Live Streaming partner for the 5-day event.
The event was streamed simultaneously on their Youtube and Facebook pages, generating massive viewership across the globe.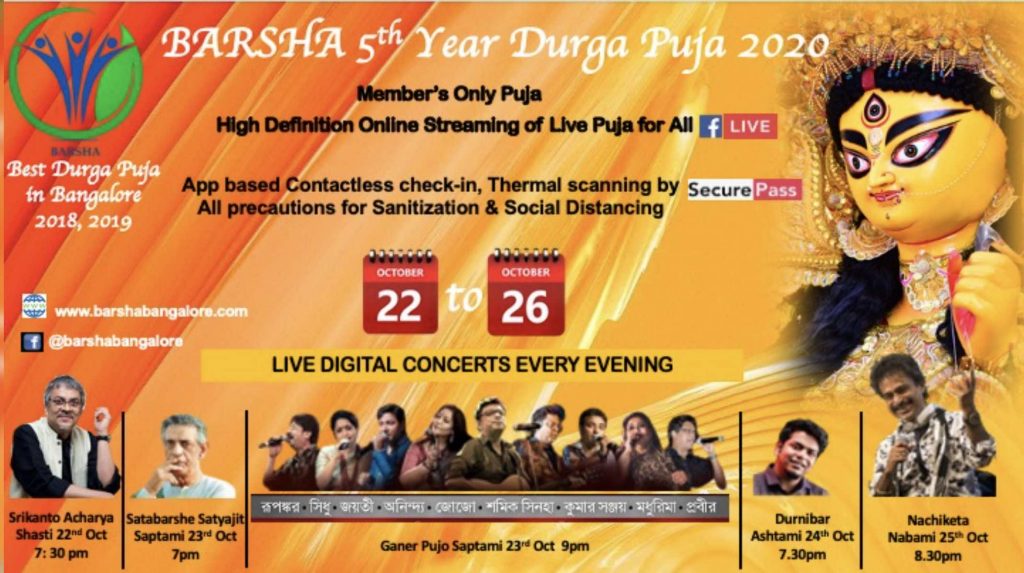 It is our pleasure to announce that Streamcast.in Live Streaming wins the best online presentation award for our services. Here are some videos from the ceremony :
While we continue our services across Bangalore for various genre, do not forget to read our article about live streaming best practices that can help you to stream as a individual across the city.