Funeral Service Live Streaming in Bangalore
Live Streaming on 01 May 2021 - 12:00 AM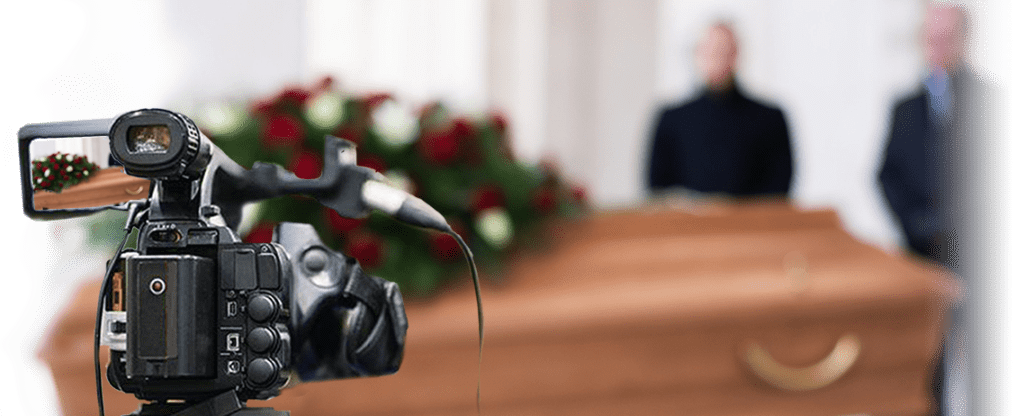 In the midst of the ongoing COVID-19 Pandemic, it is heartbreaking to see a lot of people missing out to be physically present to pray for their loved ones who have departed. Live streams of funeral services help people grieve, and be present virtually during the service. We at Streamcast.in are providing superior quality service across Bangalore for the same.
WE DO PROVIDE FUNERAL SERVICES FOR COVID RELATED DEATHS AS WELL. KINDLY CALL US ON 8951220472 AND WE SHALL BE HAPPY TO SERVE YOU.
Here are some samples of Funeral Live Streaming which will give you an idea of our quality and offering. Please contact us for pricing details.